Kazan hippodrome
The international equestrian sports complex "Kazan" is one of the unique objects of the capital of Tatarstan. The Kazan Hippodrome is one of the largest in Europe and the only complex of this level in Russia. The founder of Kazan hippodrome is Tatspirtprom JSC.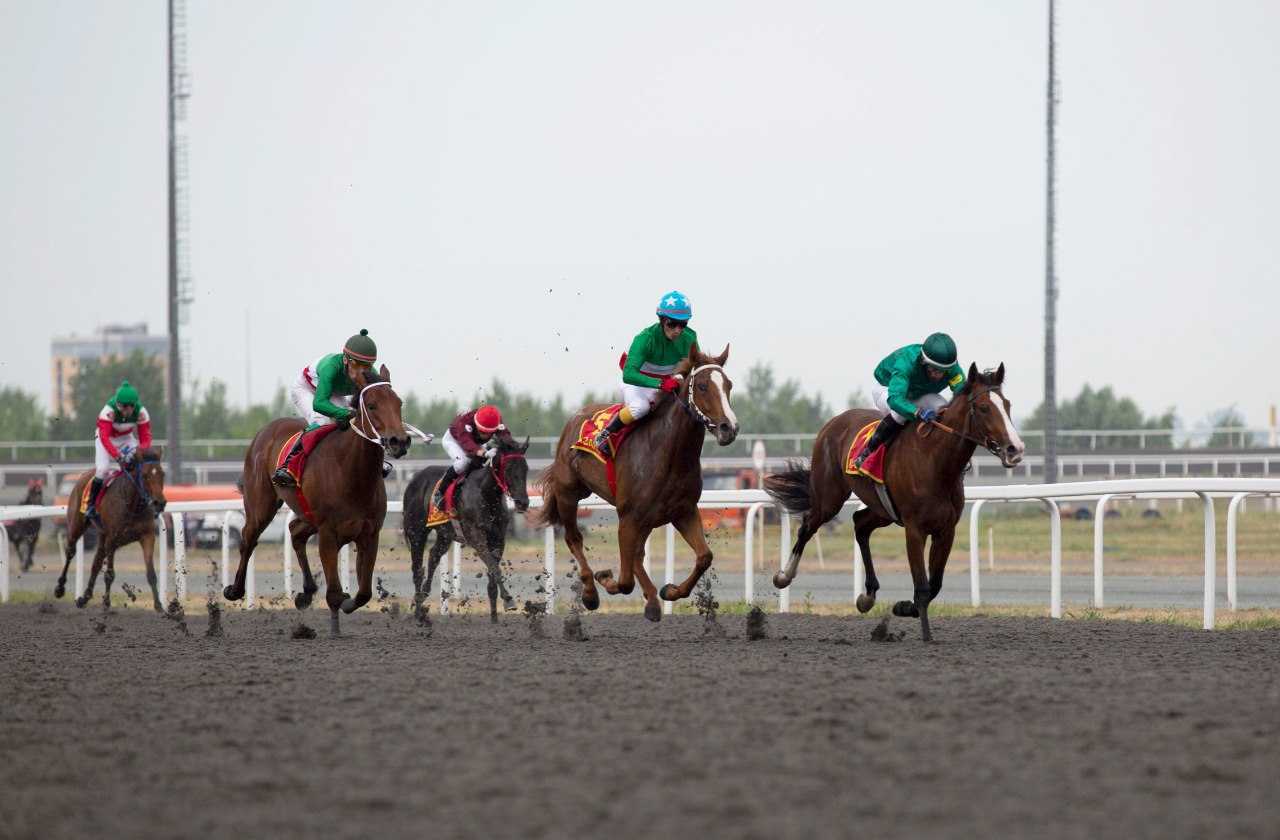 The Kazan hippodrome was built for the 1000th anniversary of Kazan; the hippodrome was opened in 1995. At the same time, a large-scale republican program for the development of horse breeding and equestrian sports in Tatarstan was adopted. Кazan hippodrome is a complex multifunctional mechanism with a total area of 91.1 hectares, which includes various thematic zones:
The sports and demonstration zone includes a closed tribune for 4 thousand seats, an open tribune for 2 thousand people;
The hippodrome course consists of a race track with a length of 1800 meters and a running track with bends of a length of 1600 meters. This is a unique field among all European racetracks, where both horse races and Running can be held;
The training area consists of a hippodrome field and arena for professional riding sports and for a riding school. There is also a show jumping field with an area of 100 by 150 meters and two dressage fields for training horses;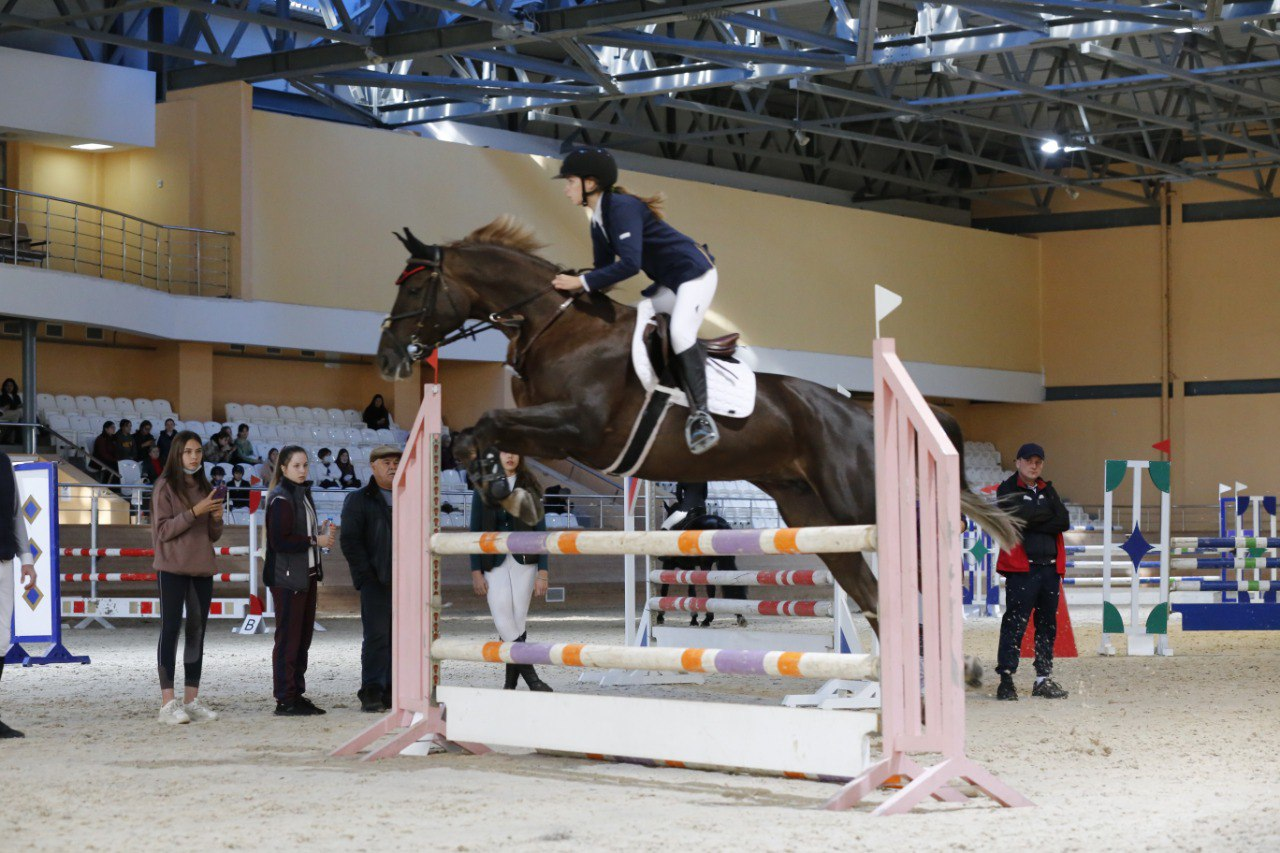 The economic zone is intended for stud farms and private horse owners. It includes 12 stables, a veterinary clinic with a horse reception center, a winter swimming pool for bathing horses, feed storage, a carpentry, blacksmith's and saddlery workshops;
The park area provides a riding school, rental and riding on horses and ponies;
The entertainment and play area for spectators is an extensive network of restaurants, cafes, bars, a totalizator system, the funds from which will be used to support the activities of the Kazan hippodrome and the development of the equestrian industry of the republic.
The Kazan hippodrome is included in the tourist routes of the guests of the capital of Tatarstan. For tourist services: a visit to the museum, stables, horse riding and weekly participation in exciting races and races on Fridays, the opportunity to win a cash prize in the event of a successful finishing of the horse on which the viewer made a bet.
Kazan hippodrome website - www.ippodrom-kazan.ru
Tel: 8 (843) 265-05-05, 279-29-12, e-mail: mkskkazan@mail.ru