About Our Company
"TATSPIRTPROM"JSC is the largest alcoholic company in the Russian Federation, included in the TOP-5 of the nationwide rating of vodka producers. Created in 1997 by the decision of the Government of the Republic of Tatarstan.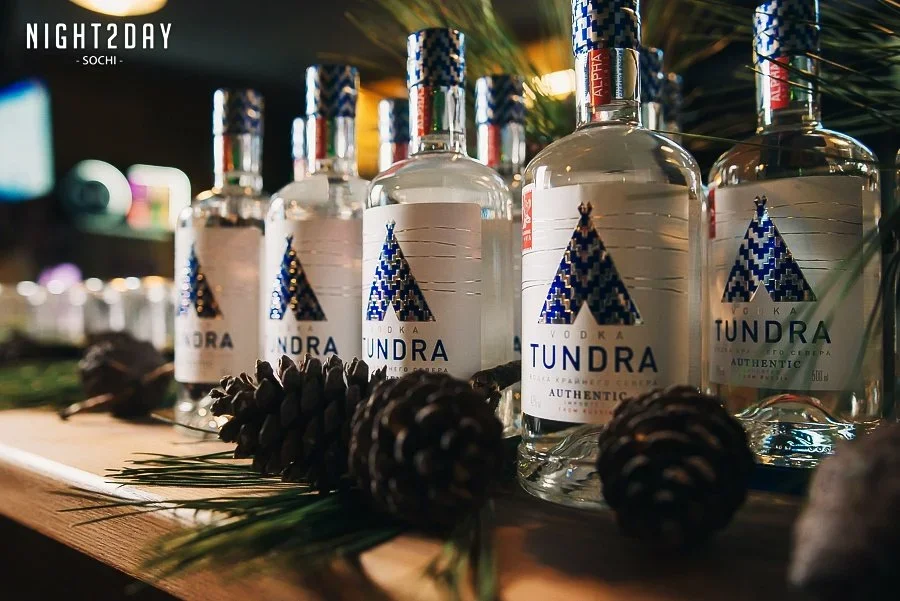 The structure of the company includes two spirit plants, two distilleries, the Vigrosso winery, the White Kremlin brewery, the Alkotorg trade enterprise, and a logistics center. The total number of employees is 4000 people.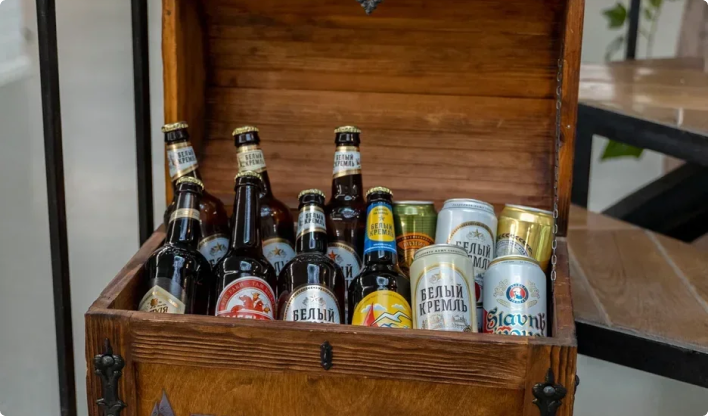 The production sites of the branches of Tatspirtprom JSC produce vodka, alcoholic beverages, cognacs, whiskey, aperitifs, balsam, beer, as well as alcohol of the Alpha class. The assortment line of more than 70 trade marks ensures the presence of Tatspirtprom JSC products in all price segments.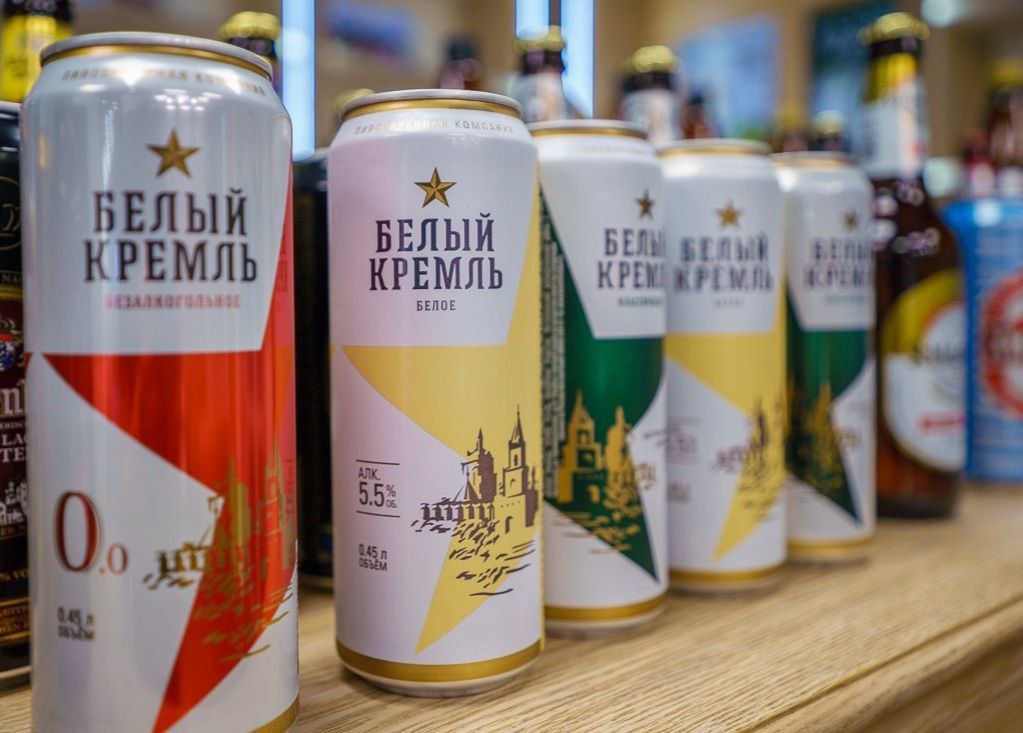 The leading brands are vodka "TUNDRA", "Russian Value", "Graf Ledoff", "Khanskaya", "Akdov", "Khlebnaya", "Staraya Kazan", "Tatarstan", balsam "Bugulma", liqueur "TUNDRA-bitter" and beer from the White Kremlin brewery. The beer line is represented by brands: "White Kremlin", "Zhigulevskoe", "Khmelnye Raki", "Staraya Kazan", "Kama", "Chistopolskoye", "Zolotoy Kaban", "Slavny pivovar", "Schlosskeller" and others. In addition to brands companies and joint projects with leading retailers, the brewery produces beer under the Kaltenberg® and König Ludwig® licenses.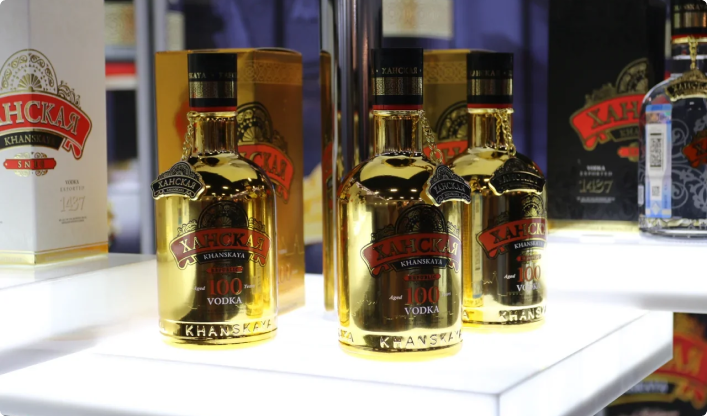 The company's products are represented in all 85 regions of the Russian Federation. JSC "Tatspirtprom" is actively developing export - the company's products are supplied to the USA, Canada, China, Japan, South Korea, Germany, Hungary, Italy, Turkey, Kazakhstan, Turkmenistan, Belarus, Armenia.
"TATSPIRTPROM"JSC is a participant in Russian and international tasting competitions, also the company's brands were presented at exhibitions in China and the USA. The company's products have repeatedly been awarded the titles "One hundred best goods of the Republic of Tatarstan" and "One hundred best goods of Russia".